Beeswax Wraps – Learn how to make these for your home
Description:
Kilanerin ICA presents: Reduce or eliminate cling film in your kitchen, children's lunches, throughout the home Make beeswax wraps
About this Event
Come out and learn a simple and timely skill – Beeswax wraps are not difficult to make, do the job of cling film for most uses, are long lasting (12 months or more) and will be a regular reminder of one step you are taking to reduce plastics in our world.
Good project for multiple generations to do together.
Great to give as gift.
On the night: Demonstration and Raffle of hamper to get you started in making beeswax wraps!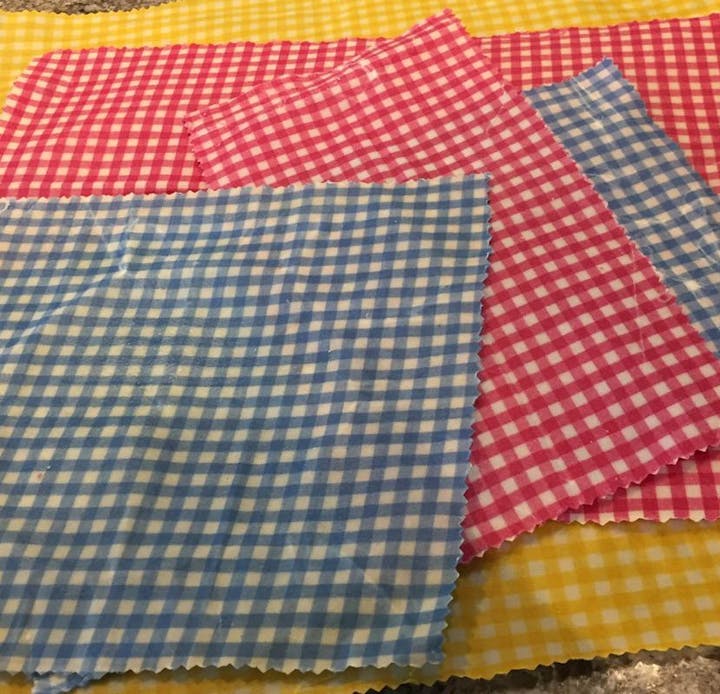 Date and time:
24 October 2019 from 7:30 pm to 9:00 pm
Location:
Shamrock Hall
Main St, Kilanerin
Wexford
Event categories: